You're a Credit Card Owner. Now What?
Credit Card Rights and Disputes
As a cardholder, you have certain rights allocated by federal law to protect you and your money. These rights allow you to file disputes against unauthorized charges on your accounts, false marks on your credit reports, dissatisfaction on services rendered, etc. By understanding your credit card rights, you can adequately keep your finances and your personal information safe.
Unauthorized Charges
If you notice an unauthorized charge on your credit card, report the action right away. By law, you are only liable for up to $50 worth of fraudulent transactions on your account. Anything beyond that is the creditor's responsibility no matter what. Most credit card companies will remove all of the charges, cancel the card and issue a new card. They take these extra steps to ensure whoever has your credit card information will no longer be able to make charges to the account. You may file a dispute over the phone or through the mail at any time, though it is much easier to get the problems resolved if you report early.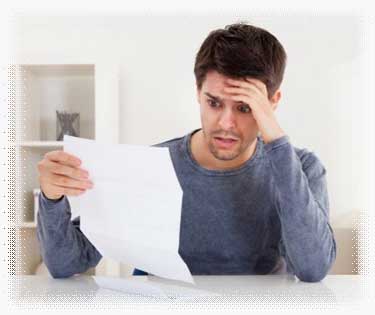 Billing Errors
If you have an issue with your credit card bill, you again need to contact the credit card company right away. Lawmakers have been cracking down on excess fees lately, making sure that consumers are not charged more than necessary for processing and other expenses. Nevertheless, card issuers try to sneak in new fees all the time, and some make false charges that seem like they could be legitimate, called grey charges.
Billing error disputes must be submitted in writing within 60 days of the bill in question. Send this to your credit card company by mail, including your name, account number, and reason for dispute. The company has 90 days to investigate and respond to the dispute. If you hear no word then, you can take legal action against the company.