Racking Up Credit Card Rewards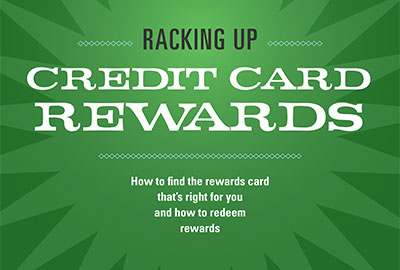 Learn all about credit card rewards, including a break down of common rewards programs and how to redeem rewards.
The Ultimate Guide to Credit Cards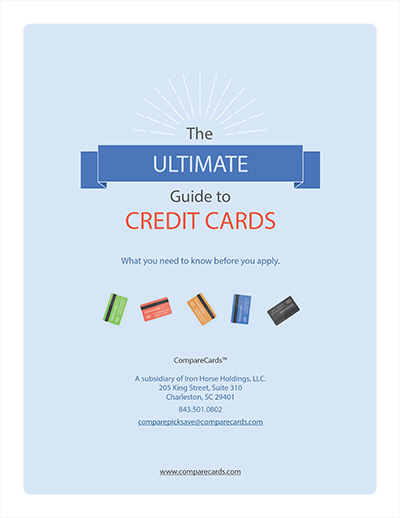 Download this guide now and learn everything there is to know about credit cards.
Raising Financially Responsible Kids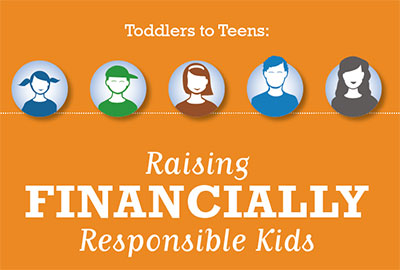 Our e-book will provide parents with age-appropriate information and activities to teach children about money.