0
Add cards to start comparing.
Compare

Cards
Reward Credit Cards for Business
Compare credit cards from our partners offering reward programs for business account holders
Expert and Independent ratings & consumer reviews
Secure and immediate online application process
See offers from our partners below.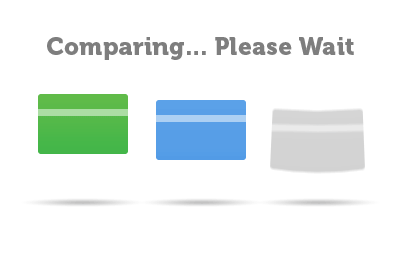 Sorry, no cards found in this category.
*General Disclaimer: See the online credit card application for details about terms and conditions. We make every effort to maintain accurate information. However, all credit card information is presented without warranty. To confirm terms and conditions, click the "Apply Now" button and review info on the secure credit card terms page.
---
Reward credit cards for business can be very helpful because they can give owners back something for their purchase while also simplifying the overall process of managing expenses. With larger credit limits and bigger benefits in rewards, these cards can help individuals to earn significant reward points to use for various benefits. Redeem the rewards for travel benefits, cash back or discounts at suppliers. Many cards even offer additional bonuses for just signing up for the service. Points accumulate with your spending, the more you spend, the more you earn. Most have a one-point per $1 spent ratio though some are higher than this. Some will even transfer your current frequent travel program points to their card.
When selecting reward credit cards for business, ensure you select a card that offers the types of rewards your business can use. Then, compare cards to determine how you can earn points the fastest based on what the lender is giving those points to you for, such as for purchases at office supply shops or to pay for your utilities. You can earn cash back in some cases as well. You may wish to select a business rewards card that offers an introductory offer and a low APR, though annual fees may apply. Look for those that do not have expirations on the points you earn and do not restrict where or when you can use the travel rewards you earn. The biggest difference is in the bonus offers given to get you started. Use business rewards credit cards to maximize your business expenses.
Reviews
"
"
CompareCards says issuers are providing such generous deals, they're virtually irresistible for those willing to switch.
---
"
"
Those who always pay their balances in full and on time will usually come out ahead.
---
"
"
The offers on the credit card landscape are constantly changing which is great news for consumers.
---
"
"
In the future, the companies that will thrive are those able to give customers exactly what they want, the way they want it, when they want it.
---
"
"
CompareCards was one of three sites that met all the criteria.
---
Trusted & Secure
Empowering over
50,000,000 card holders Since 2005