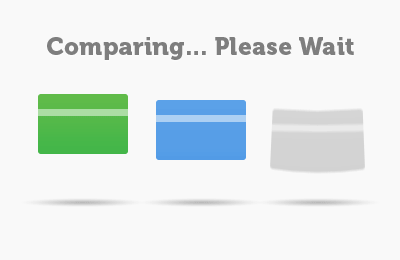 Credit Card Payoff Calculator
How long will it take to pay off my credit card?
This credit card payoff calculator is intended to estimate monthly payments toward fully paying off credit card balances. Simply, input your current credit card balance (with any fees) with your approximate interest rate and the calculator will determine what it will take to payoff your balance on a monthly basis.
NOTE: The debt payoff calculator is made available as a self help tool and is not intended to provide financial advise to its users. We cannot guarantee the accuracy of results when applied to a user's individual factors. Please seek professional advice regarding all personal financial issuers.