Choose Credit Cards Wisely
Our credit card comparison guide gives you the power to find the right credit card. Before you apply for a credit card from one of our partners, find out if it is the best in its category with our side by side comparison tool.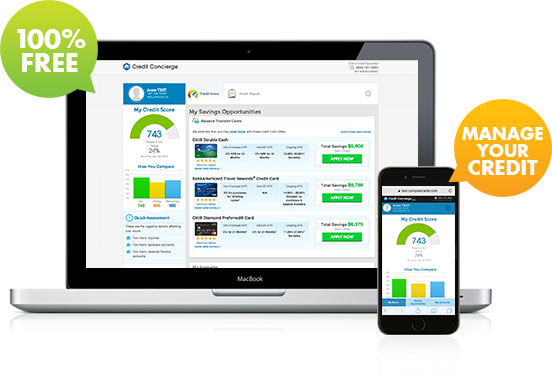 Credit Concierge
Review your score in seconds. No strings attached.
100% Free Credit Score & Report
Never a need for a credit card number
Actively manage your credit health
Check Your Credit
Don't Settle and Get Informed
With thousands of credit card offer available, it can be hard to know which card to get. Using our free resources, guides and tools, you can make informed credit decisions for your credit needs.
Compare Our Top Credit Cards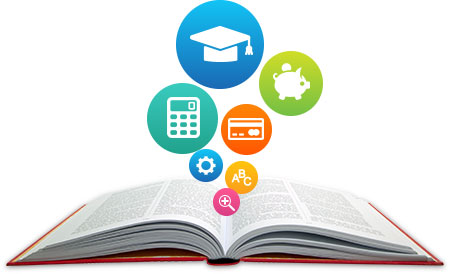 Education Center
CompareCards is dedicated to preparing our youth for a bright future by educating them in finance and economics. We feel it is vitally important to teach financial education & literacy at a young age, so children can begin building good financial habits and continue to make informed financial choices as adults.
Check out our education center resources including a scholarship award, school grants, downloadable lesson plans and more.
Learn More
Helpful Tools
1

Balance Transfer Calculator

Calculate how much you can save in interest payments by transferring a high interest balance to a 0% interest credit card

Consumers save hundreds of dollars in interest payments by simply completing a balance transfer

Start Saving
2

Debt Payoff Calculator

Determine how many months it will take to pay off a credit card balance with your given monthly payments

How much you need to pay each month within your desired time frame to bring your balance to zero

Pay Off Debt