Having Trouble Choosing a Credit Card?
Sign up to receive a copy of our free ebook, The Ultimate Guide to Credit Cards. It will help you pick the perfect card!
Compare and Shop Credit Cards
Easily see your credit score in seconds.
Learn More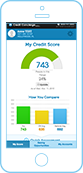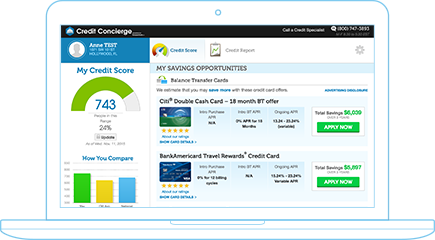 Ask Our Credit Experts
Submit questions to our credit experts.
Compare Wallet Categories