We Believe
Best Offers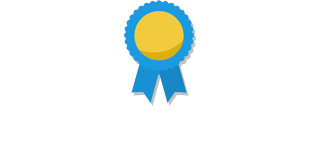 We show you the best credit card offers available so our visitor's don't have to search through pages of terms and conditions.
Credit Education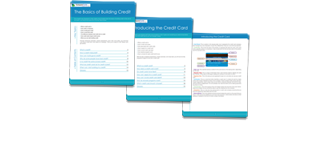 Financial education in America's school systems is almost non-existent. In order to slow down and eventually stop America's debt crisis, we believe we need to start early in educating our youth about financial education by providing free financial lesson plans for educators and parents alike.
Credit Responsibility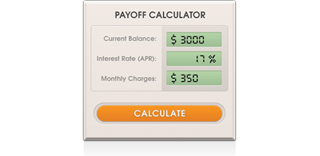 Consumers should practice responsible debt management in order to maintain an excellent credit score by living within their means and never pay their bills late.
Community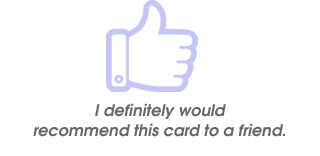 The best feedback comes from consumers who have learned by experience. We welcome credit card reviews and other helpful feedback to share with our visitors.