0
Add cards to start comparing.
Compare

Cards
HSBC Credit Cards
Compare top credit cards from HSBC, an advertising partner
Independent ratings and reviews
Instant & secure online approval process
See offers from our partners below.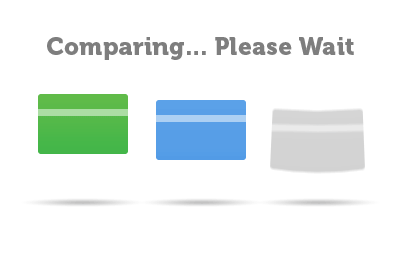 Sorry, no cards found in this category.
*General Disclaimer: See the online credit card application for details about terms and conditions. We make every effort to maintain accurate information. However, all credit card information is presented without warranty. To confirm terms and conditions, click the "Apply Now" button and review info on the secure credit card terms page.
---
HSBC Credit Card Review
HSBC credit cards are issued through HSBC Bank, which is based in London, England but has headquarters in the USA and other prominent countries. Originally established as the Hong Kong and Shanghai Banking Corporation back in 1865, HSBC first did business by financing the growing trade and commerce between Europe and China.

Today HSBC Group is one of the largest banking and financial services organizations in the world. HSBC's international network comprises around 4,000 offices in 70 countries and territories in Europe, the Asia-Pacific region, the Americas, the Middle East and Africa. HSBC serves more than 37 million customers with everything from car loans and mortgages to insurance and pension plan investments and credit card accounts.
The HSBC Group offers several different kinds of credit cards including some that offer generous rewards programs and low introductory interest rates. There are also HSBC credit cards for those with good credit – including credit cards with rewards program cards that offer cash back or similar valuable rebates and rewards each time you make a purchase using your HSBC card. You can apply for an HSBC credit card easily and securely online.
Reviews
"
"
CompareCards says issuers are providing such generous deals, they're virtually irresistible for those willing to switch.
---
"
"
Those who always pay their balances in full and on time will usually come out ahead.
---
"
"
The offers on the credit card landscape are constantly changing which is great news for consumers.
---
"
"
In the future, the companies that will thrive are those able to give customers exactly what they want, the way they want it, when they want it.
---
"
"
CompareCards was one of three sites that met all the criteria.
---
Trusted & Secure
Empowering over
50,000,000 card holders Since 2005