You're a Credit Card Owner. Now What?
How to Increase Your Credit Limit
After you know how to manage your credit card responsibly, you may feel the urge to get a higher credit limit. Most starter credit cards only allow you to spend up to $500, which may not allow you to buy big furniture or other expensive items you need. Follow the steps below to increase your credit limit.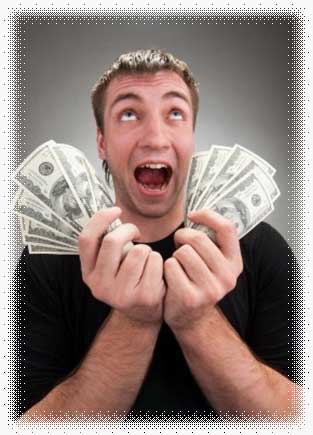 Step 1 – Use Your Card Regularly
In order to be trusted with more money, you have to show your credit card company that you need it and that you can handle paying it back. One way to do this is by paying all your bills for the month on a credit card and then pay off the balance before the due date. You'll still be spending the same money, but you'll be able to improve your chances of getting a credit increase.
Step 2 – Wait for an Automatic Increase
Some credit card companies will automatically review and approve credit increases after six months. That means once you've had the card for half a year, the company will automatically pull your credit and see if you deserve a raise. If so, they will put more money into your available balance and you can start spending it accordingly. Wait another six months to a year before applying for another increase.
If you aren't sure about your automatic increase options, talk to your credit card company. They will tell you when your review date will be, if any, so you can plan to check back in.
Step 3 – Apply for a Limit Increase
If you do not have an automatic limit increase or you have already passed your first one, you will have to apply for one. In most cases, this means calling up the customer service department for your card and requesting an adjustment. The representative will ask for your approval to pull your credit, which he or she will have to do to assess your options. If you grant that person permission to look at your credit, he or she will use the new information to for an increase application. This application will most often be sent through an automated approval system. If you have what it takes, you will get your new credit limit.
Step 4 – Keep Using the Same Card
You won't get a new card in the mail just for having a higher balance. You will use the card you currently have. Some account adjustments happen immediately, but most will take 24-48 hours to complete. Just expect to wait a couple days and then you can use your card up to your new.